Compassionate Cuisine
When it comes to independence, engagement, and self-esteem, the way we eat and enjoy food has a tremendous impact. This is why we practice compassionate cuisine at Western Slope Memory Care. We embrace each person's uniqueness by accommodating dietary needs and environmental details to create a supportive atmosphere that encourages diners to eat and enjoy the experience.
With fresh ingredients, seasonal menus, and accommodations for special dietary needs, each resident is set up for a successful dining experience from the start. Our dining program includes three sit-down meals and three casual snacks each day, so tasty and nutritious treats are never far from reach.
Purposeful Dining
Living Life Well Through Nourishing Meals
A delicious, nourishing meal enjoyed in a comfortable setting is one of life's simplest yet most powerful pleasures. That is why our onsite chefs are honored with the opportunity to provide our residents with nutritious and satisfying meals and snacks that encourage more engaged eating.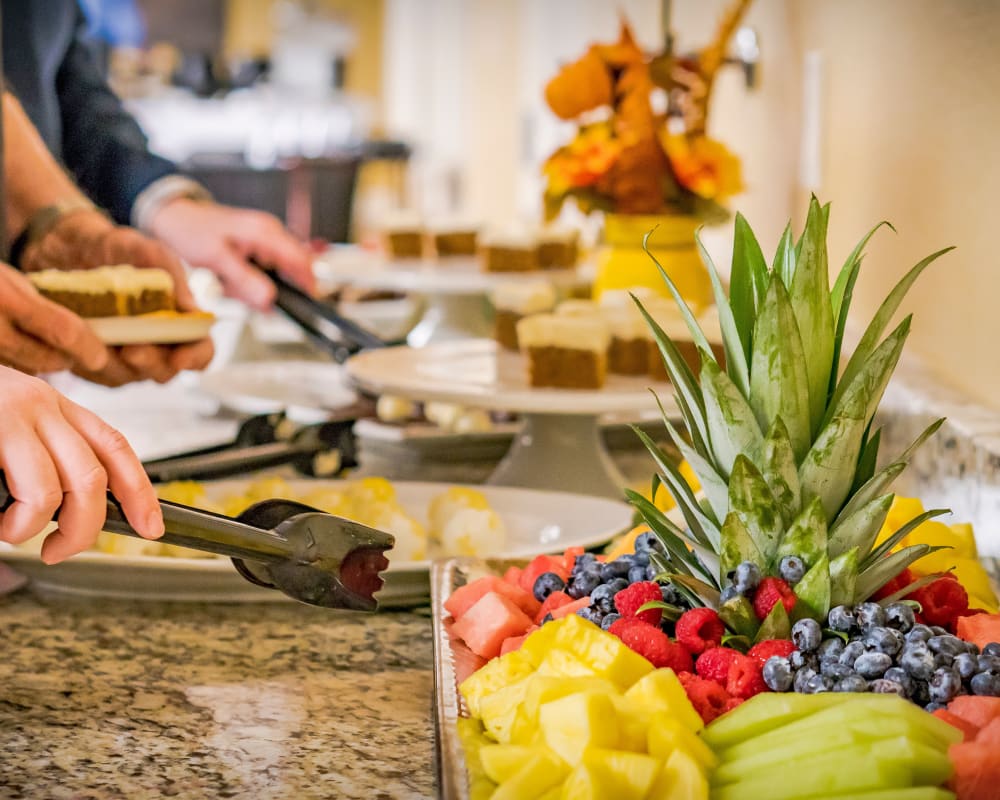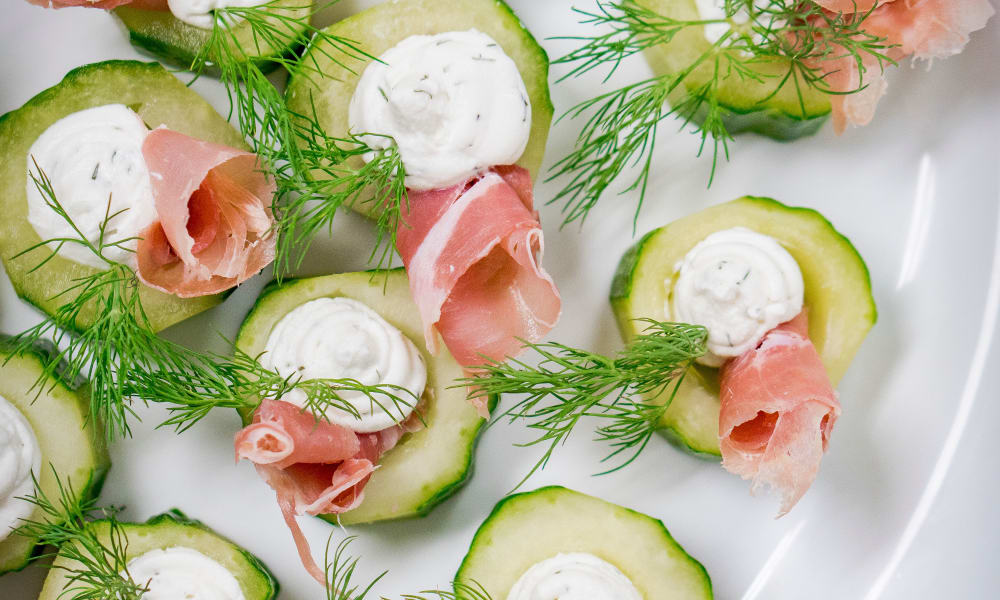 Highlights of Dining with
Western Slope Memory Care
Our dining program is designed to evolve along with residents' changing tastes in order to provide uninterrupted, ongoing nutrition and nourishment. 
Our 3+3 Dining Program includes three sit-down meals and three casual, handheld snacks served daily to allow more opportunities to satisfy the appetite and engage the senses. 
Our peaceful and inviting dining room offers fewer distractions, helping diners focus on enjoying their meals. 
Our adaptive utensils help diners with dexterity challenges practice self-reliance and independence.
Our chefs work with the dietary needs and restrictions of our residents, creating an atmosphere of welcomeness and inclusively that preserves dignity and encourages better dining experiences. 
Join us for a tour of our community to learn more about compassionate cuisine at Western Slope Memory Care in Grand Junction, Colorado.